What can LEDsGO do for you…
Our focus is to design and deliver high quality custom led lighting solutions.
After listening to your needs we start building a solution and we will keep track of the cost, quality , safety and one to be not forgotten, Future click here proof.
Electronics and LED lighting is on a high speed train the last years and it will not slow down in the coming. LEDsGO can assist you is choosing the right technology and form/function.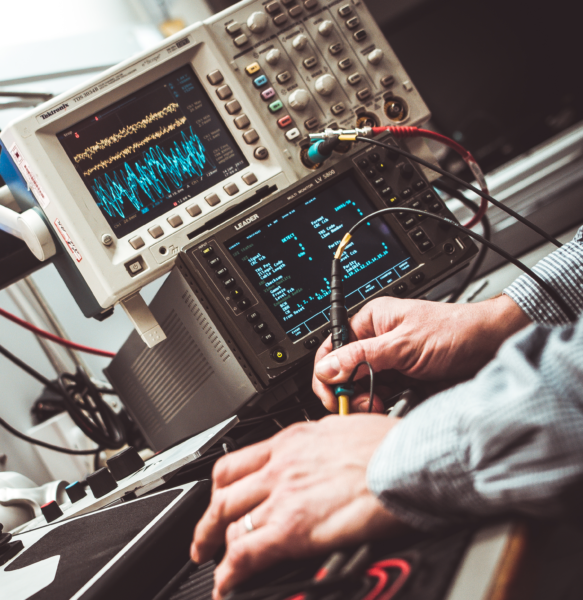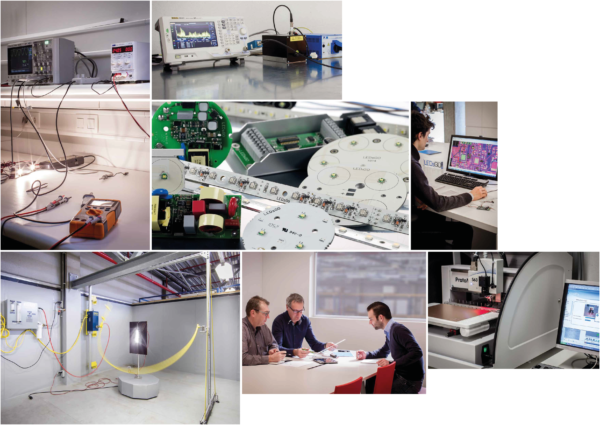 Our lab is fully equiped with all tools to do the job.